After apple picking the other day, my 12-year-old was insistent that he wanted to make applesauce from scratch on his own. Once I agreed, he researched some recipes and decided exactly how he wanted to make it without any help from me. I must admit, he did a great job and it came out really good - he even made two kinds! The first batch was sweetened with cinnamon and sugar (recipe below) and the second was just apples and some liquid for cooking. Both were devoured by everyone in the house.
Cameron's Homemade Applesauce
Ingredients:
6-7 medium apples
1 1/2 cups water, apple juice, or apple cider (I used water)
1/2 cup sugar
2 tsp cinnamon
Directions:
1. Peel, core and cut apples into quarter-inch pieces or slightly bigger if you would like your applesauce on the chunky side.
2. Place apple pieces in pan and add 1 1/2 cups of water, apple juice, or apple cider.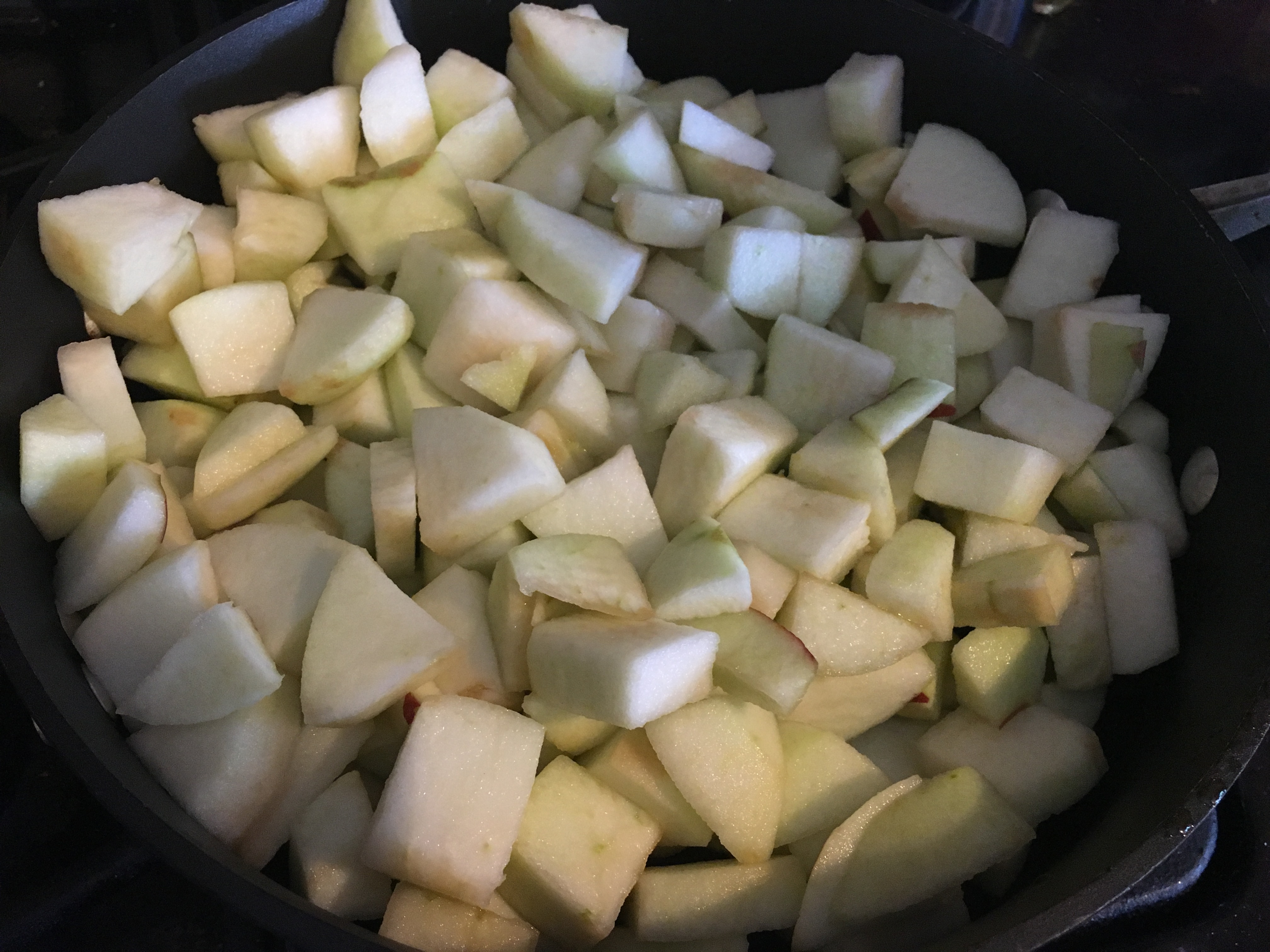 3. Cook over medium-high heat. Once liquid starts to boil, add cinnamon and sugar and stir to combine.
4. Cover pan with a lid and continue to cook over low heat for about 15 minutes or until apples are soft.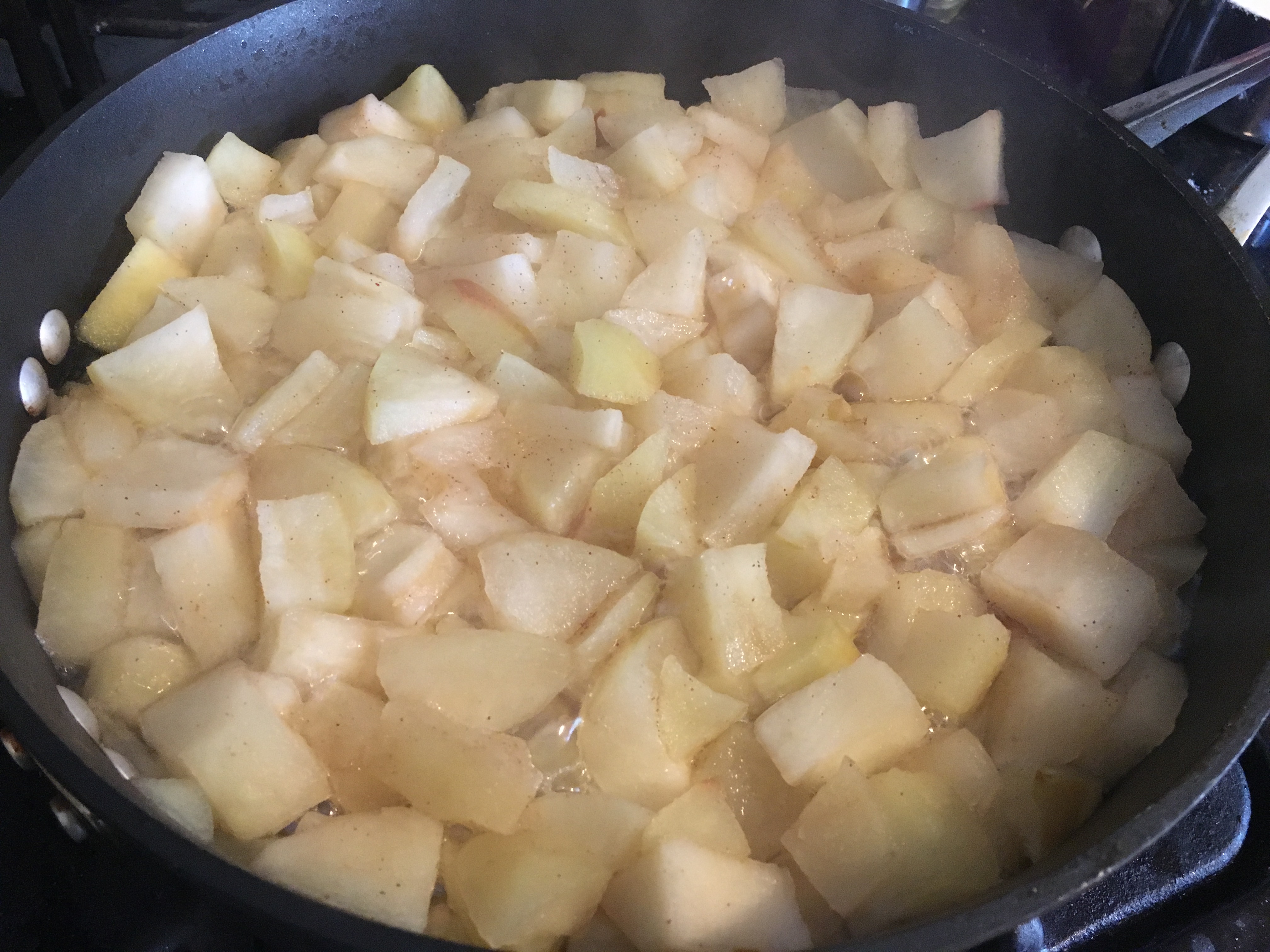 5. Use a potato masher or fork to mash up the apples to the consistency you would like, then cook uncovered for an additional 5 minutes or until most of the extra liquid is gone.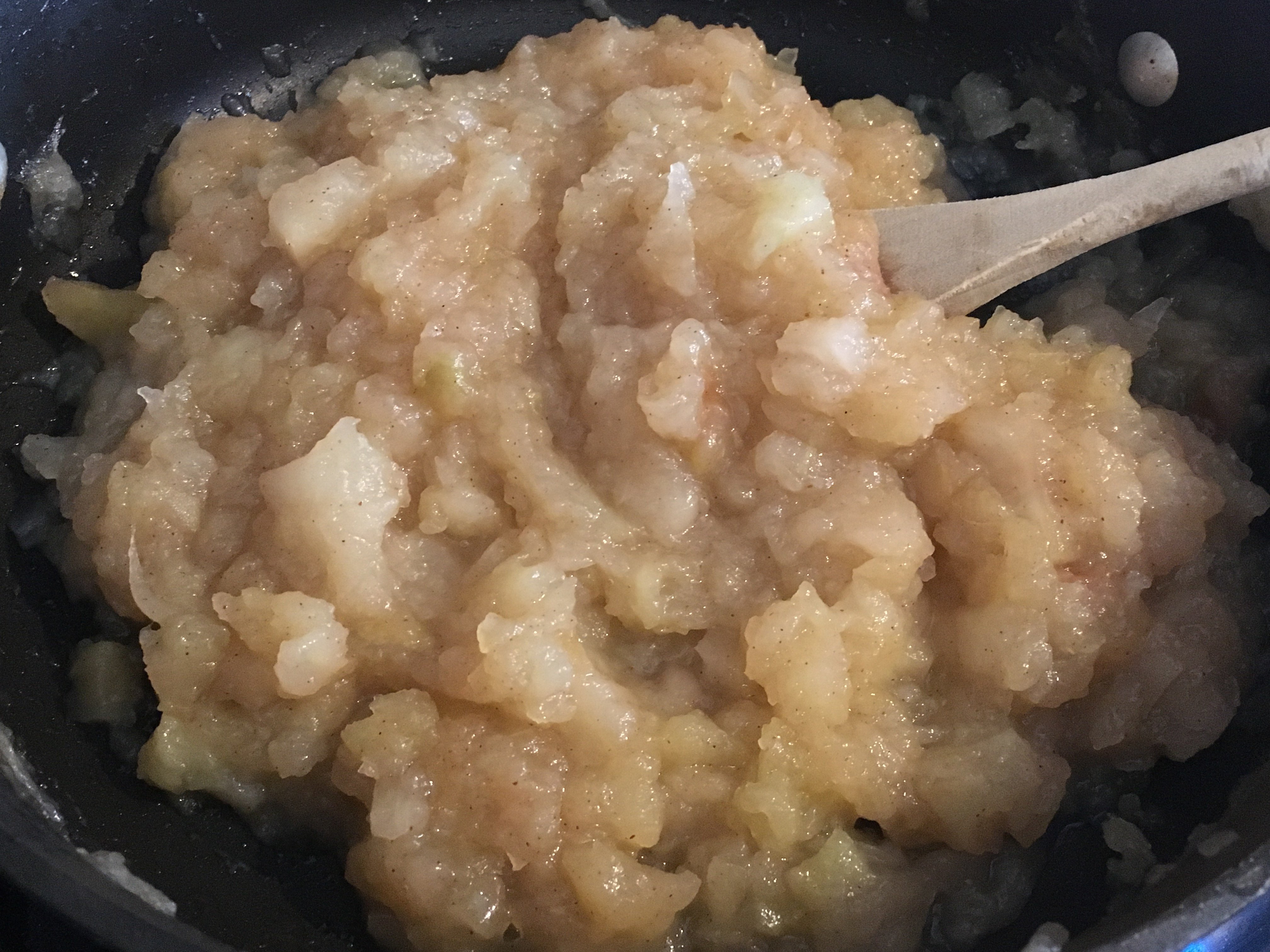 6. Shut the heat off and let cool for about 20-30 minutes.
7. Serve with a little extra cinnamon on top, or if you prefer it cold, place applesauce into a container and put it in the refrigerator.