Save time and money by buying one type of protein, cooking it all at once, and then creating 5 quick and delicious meals for your family!
This month we are featuring leftover turkey!
Leftovers are the best part of Thanksgiving. There's just something about them. They always taste better the day after! So use your turkey and other leftovers to make these five easy recipes!
Consider the recipes below as idea starters to help you get going. You can experiment or change things up by using ingredients you already have in your pantry! We created these recipes for a family of four -- so you might need to adjust your quantities.
Enjoy!
(Worried about cooking your turkey? Follow Heather's 10 steps to cooking the perfect turkey!)
Meal One: The Leftover Turkey Sandwich
By: Erika Veduccio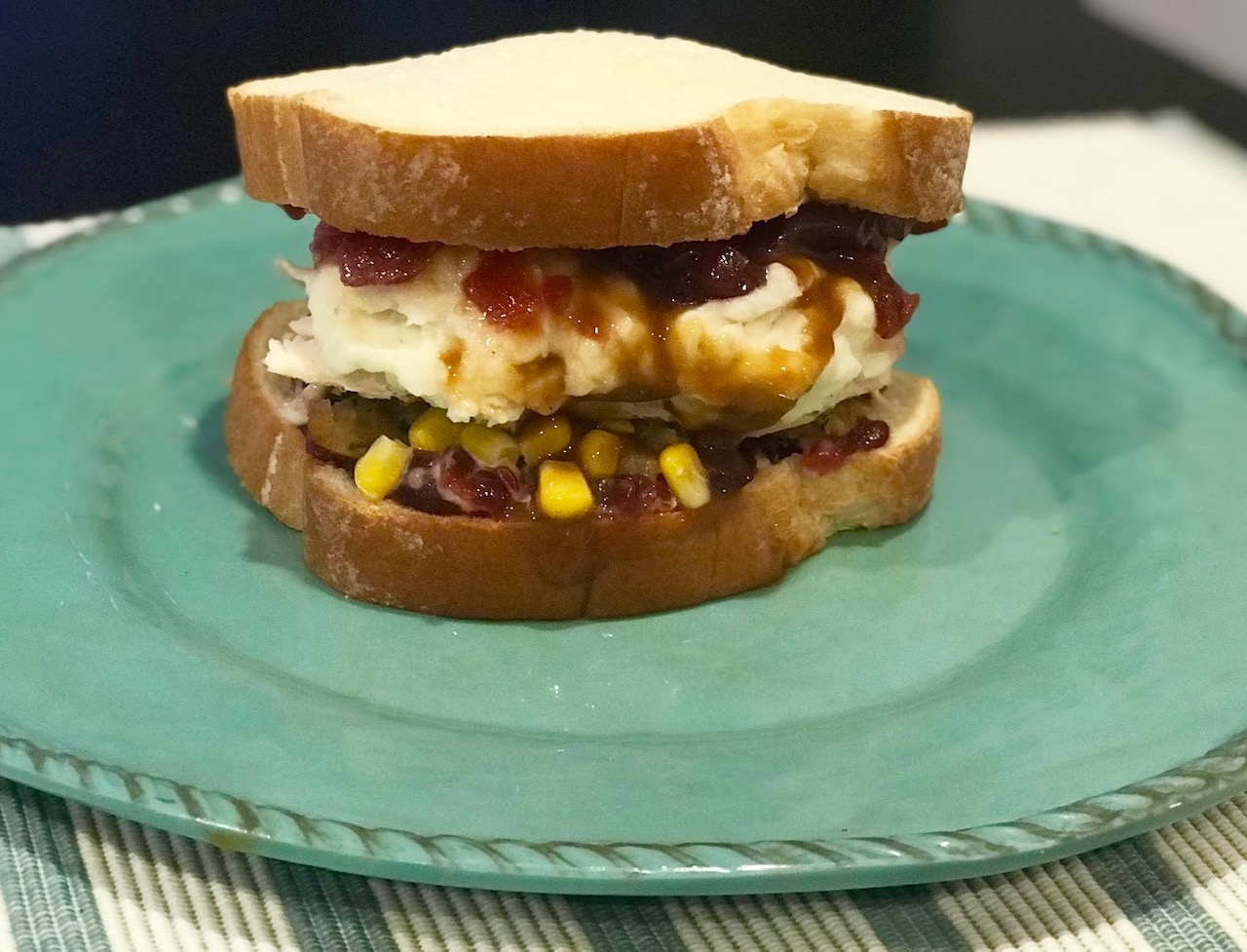 Ingredients:
2 slices fresh Italian bread (we love Nanny's Scali Bread)
Corn
Stuffing
Cranberry sauce
Gravy
Turkey
Mashed potatoes
Mayonnaise
Directions:
Lay both pieces of bread on a plate
Spread mayonnaise on both slices of bread
Layer your favorite leftovers on one side of the bread (turkey, stuffing, corn, cranberry sauce, mashed potatoes, gravy)
Lay the second slice of bread on top of layered leftovers, mayonnaise side facing leftovers
Press down gently on top bread and cut in half

Meal Two: Turkey Pinwheels - 2 Ways
| | |
| --- | --- |
| By: Charlotte Linde | |
| | |
Buffalo Turkey Pinwheels

Ingredients:

Whipped cream cheese
Crumbled blue cheese
Sliced celery
Leftover turkey
Favorite buffalo or hot sauce
Flour tortillas

Directions:

Spread whipped cream cheese on tortilla
Sprinkle with blue cheese, then layer celery and leftover turkey
Drizzle with your favorite buffalo or hot sauce
Roll tightly and slice into one-inch pieces




BLT Turkey Pinwheels

Ingredients:

Mayo
Real bacon bits
Spinach and arugula
Sliced cherry tomatoes
Leftover turkey
Flour tortillas

Directions:

Spread mayo on tortilla
Sprinkle with bacon bits, top with greens, and tomatoes
Add leftover turkey
Roll tightly and slice into one-inch pieces



Meal Three: Turkey Tortellini Soup
By: Charlotte Linde

Ingredients:
6 cups of chicken or turkey broth
2 cups leftover turkey, chopped
Package of fresh or frozen tortellini
Shredded parmesan cheese
Fresh spinach (optional)
Directions:
Bring broth to a boil
Add turkey and tortellini and cook according to directions
Put fresh spinach in the bottom of a bowl and ladle in broth and pasta
Top with parmesan cheese
Meal Four: Turkey and Dumplings
By: Charlotte Linde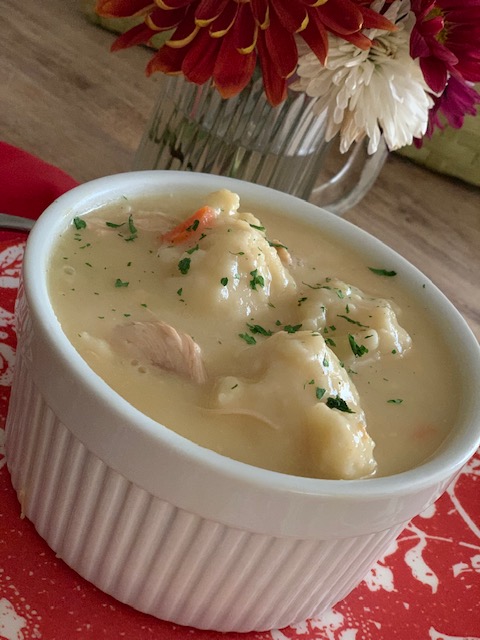 Ingredients:
Tablespoon of butter
1/2 cup chopped celery
1/2 cup chopped carrots
2 cups leftover turkey, shredded or chopped
6 cups chicken or turkey broth or 3 cans of chicken noodle soup
2 cups baking mix (we used Bisquick)
2/3 cups milk
Salt, pepper, and parsley to taste

Directions:
Heat butter and saute celery and carrots until just tender
Add turkey and broth or prepared soup
Bring to a slow simmer
Mix baking mix and milk into a soft dough
Drop by spoonfuls into slowly simmering broth
Cook uncovered for 10 minutes
Cover and cook an additional 10 minutes
Garnish with parsley
Salt and pepper to taste
By: Erika Veduccio
Ingredients:
Pie Crust
Corn
Stuffing
Cranberry Sauce
Turkey Slices
Gravy
One Egg
Directions:
Grease a pie dish
Lay the bottom pie crust
Layer the Leftovers (Mash Potatoes, Corn, Turkey, Cranberry)
Drizzle Gravy over the layered leftovers
Layer top pie crust
Beat one egg and use to paint a golden layer on the pie crust
Bake at 350 for 60 minutes or until golden brown and warmed through
Enjoy your week of leftover meals!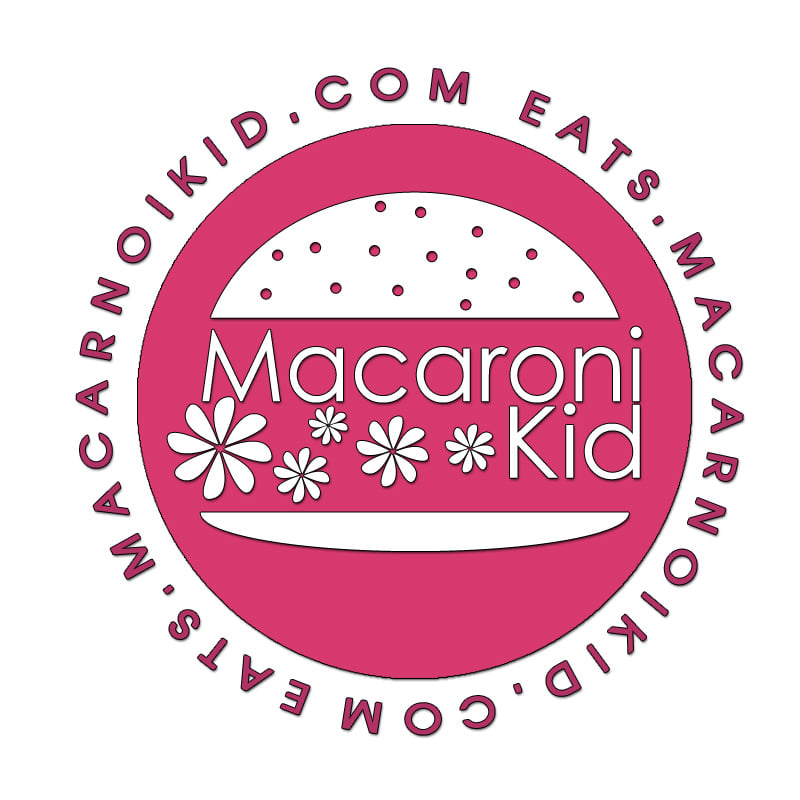 If you would like to be a part of our foodie family, you can sign up to get EATS in your inbox once a month for free.