Welcome to our monthly feature called Craft a Snack -- the place where we get messy and play with our food in the kitchen!
Kids bored and hungry? No worries, let's get craftin' and snackin'!
Winter Friends
Having fun in the kitchen and letting the kids craft their own healthy snacks is not only fun, but it will also most likely ensure that they will eat them! This month we've put together a couple of "winter friends" for you and your kids to try. After all, who doesn't love penguins, reindeer, and snowmen?
Ingredients:
String cheese sticks
Black olives
Cherry tomatoes
Pretzels (sticks and twisted)
Deli ham slices
Edible pen
Carrots
Whipped cream cheese
Block cheese (we used mozzarella)
Directions:
Penguin:
Carefully cut a slit in the black olives down the center lengthwise. Stuff with cream cheese. Cut carrots into small triangles for beak and feet. Cut small pieces of black olives for eyes. Cut a piece of deli ham into a strip and wrap for a scarf.
Reindeer:
Cut black olives for eyes and cherry tomato for the nose. Use whipped cream cheese as glue to place pieces on the string cheese stick. Break twisted pretzels to look like antlers and press into the top of the cheese stick. Cut a piece of deli ham into a strip and wrap for a scarf.
Snowman:
Slice blocks of cheese into 1/4 inch slices and cut out circles using a cookie cutter. Draw a face with an edible pen, use pretzel sticks for arms, and slice black olives for buttons. Cut a piece of deli ham into a strip and wrap for a scarf.
What's more fun than making our cute winter friends? Eating them! Time to gobble up and enjoy!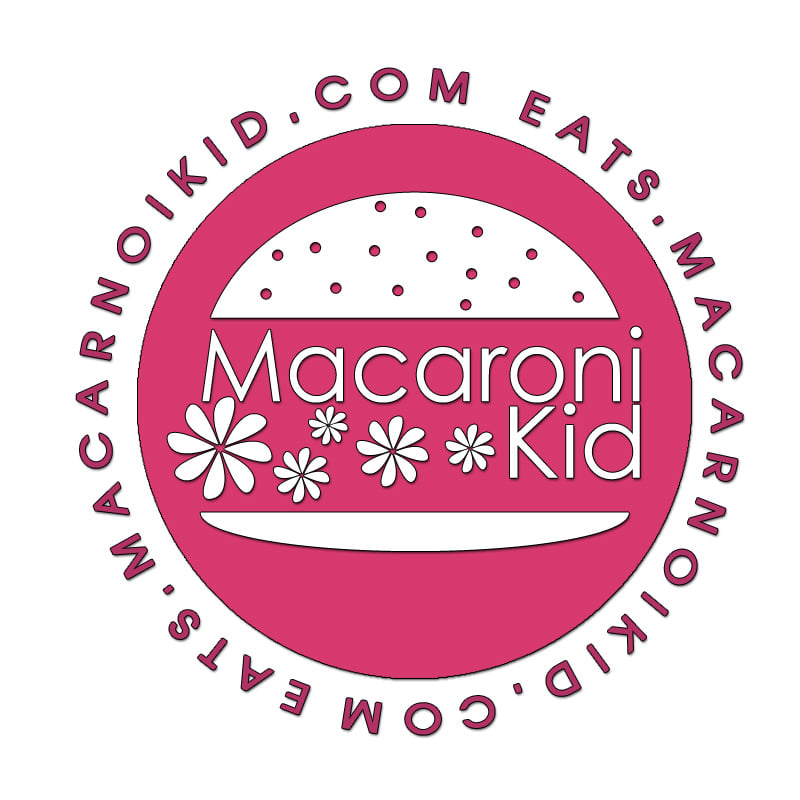 If you would like to be a part of our foodie family, you can sign up to get EATS in your inbox once a month for free.