Smoothies are a great way to turn fruits and vegetables into a delicious treat for your family. Ingredients can be both mom- and kid-approved!
Serving the smoothie in a fun cup or with a straw can help distract kids from the delicious nutrients and vitamins they're getting in their cup. Spinach is much more appealing when masked with sweetness or sipped through a holiday-themed straw!
The Sweet Treat
Ingredients
1 green apple
1 Honeycrisp apple
1 1/2 cups spinach leaves
1 lemon
1 cup of water (sometimes we use chocolate milk or fresh orange juice in place of the water. Be creative and try new things!)
Directions
Wash and core the apples. Cut the apples into smaller pieces so they blend well and there are no chunks. You can leave the skin on as it has great nutritional benefits (but we peel it off). Add the apples and spinach to a blender (our favorite is the Cuisinart VELOCITY). Using a lemon squeezer, juice the lemon into the blender. Add the water and blend!
Serve in a cute cup and start the day knowing your kiddos have healthy fruits and veggies in their bellies.
The Chunky Monkey
Ingredients
1 cup chocolate almond milk
1/2 cup ice
2 small frozen bananas
1/4 cup creamy almond butter
1 Tablespoon unsweetened cocoa powder
1/2 teaspoon of honey
1 teaspoon of chocolate chips (our favorite is Enjoy Life Morsels)
Directions
Every Friday when I go grocery shopping, I peel and freeze 4 bananas. I put them in a freezer bag and keep them handy in the fridge for when we need them for recipes like this one.
Add the chocolate almond milk, ice, and frozen bananas to a blender. Spoon the almond butter, cocoa powder, and honey into the blender. Sprinkle with the chocolate chips and blend.
The Green Dream
Ingredients
1 cup vanilla almond milk
1/2 cup ice
2 small frozen bananas
¾ cup spinach (frozen or fresh)
½ peeled and diced cucumber
½ avocado
1 teaspoon of honey
Directions
Add the vanilla almond milk, ice, frozen bananas, spinach, diced cucumber, avocado, and honey into a blender. Blend and serve in a cute jar or cup.
Smoothies are a fun way to cook with your kids, experiment with different flavors, and sneak in super healthy nutrients!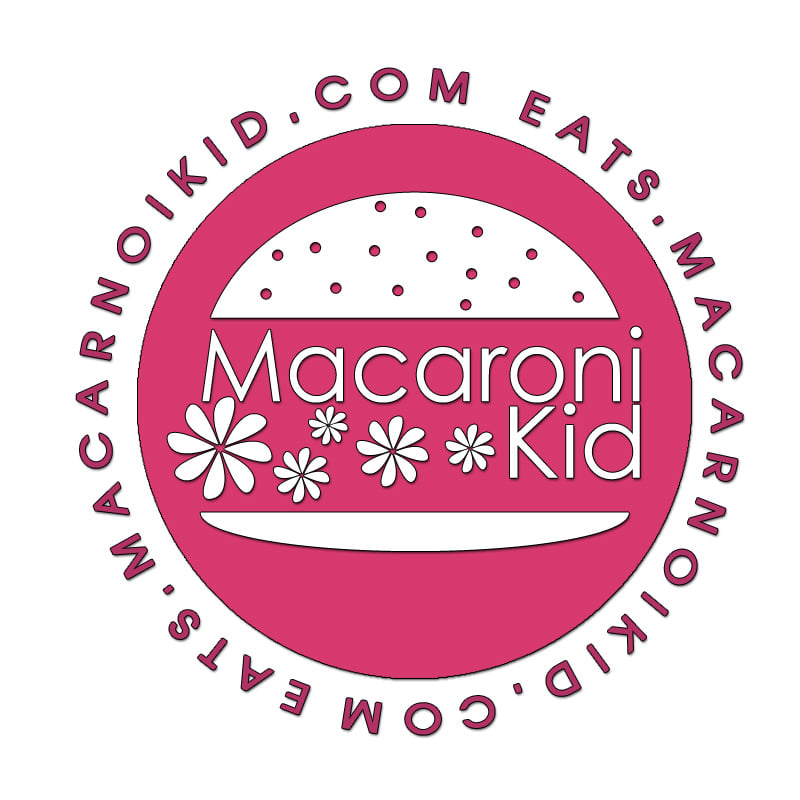 If you would like to be a part of our foodie family, you can sign up to get EATS in your inbox once a month for free.