In celebration of the Chinese New Year and the year of the pig, we put together a traditional soup that is full of Asian flavors and will surely warm your heart.
Made with vegetables, proteins, and flavored with ginger and chili pepper, this hot and sour soup recipe is sure to be a family favorite!
Ingredients:
8 cups water
3 chicken thighs (or use a rotisserie chicken)
6 oz. package of tofu
1 package of small baby bella mushrooms chopped and sliced
6 oz. bamboo shoots
3 eggs, lightly whisked in separate bowl
2 scallions, sliced ¼ inch long
1 small bunch cilantro, chopped
8 tsps. rice vinegar
1 tbsp. freshly ground pepper
1 tbsp. chili pepper paste
3 tsps. cornstarch
6 tbsps. soy sauce
1 tbsp. sesame oil
1 tsp. grated ginger
1 tbsp. sugar
2 BOU Cubes (Ginger flavored)
Instructions:
Coat the bottom of the pan with sesame oil.
Boil 8 cups of water in a soup pan over high heat. Add two BOU Cubes. Boil chicken for about 30 minutes. Take chicken out and place into a separate bowl. Keep the 8 cups of water for the broth of the soup.
Use a fork to shred the chicken.
Mix the cornstarch into the broth.
Bring the remaining stock to a boil.
Bring the broth down to medium heat, then add the soy sauce and ginger.
Add the chicken, bamboo shoots, mushrooms, and tofu, rice vinegar, chili pepper paste, and sugar.
Add the beaten egg gently, stirring continuously for 1 minute.
Finally, add pepper, scallion, and cilantro.
Hot and Sour soup has a unique flavor. Our family slurps it down as an appetizer when we make orange chicken or we serve it alongside Spring Rolls. It's a favorite of mine to add to the menu because it's easy to make, has a unique flavor and is ideal to eat on cold days!
Sponsored: BOU cubes were given to us for inspiration and for review. We used them in replace of stock in this recipe. Read more about BOU products we love!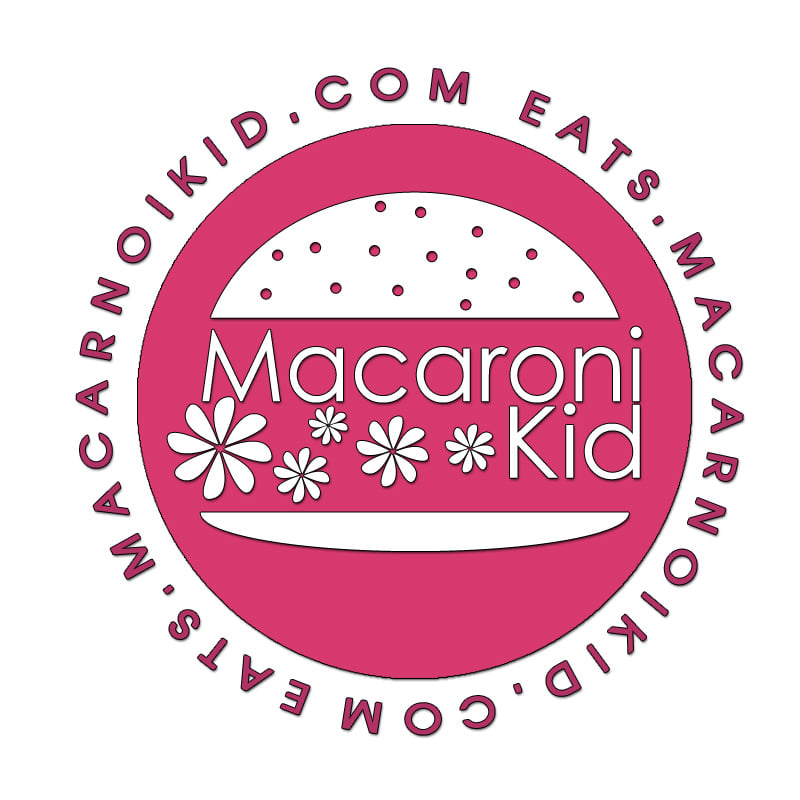 If you would like to be a part of our foodie family, you can sign up to get EATS in your inbox once a month for free.