Welcome to our regular feature called Craft a Snack -- the place where we get messy and play with our food in the kitchen!
Kids bored and hungry? No worries, let's get craftin' and snackin'!
Skewer Fun!
Sweet Treats do not have to be unhealthy or difficult to prepare. We have put together a treat for your little sweetie with ingredients you probably have in the pantry or fridge! You will see this recipe is easy and I promise it will not be a "Pinterest fail!"
Use the fruits you have on hand and let your kids have fun creating a snack that's easy for any age to prepare.
What we used:
Strawberries
Grapes
Blueberries
Clementine
Skewers

Directions:
Cut your strawberries. Using a knife, cut a "V" at the top of the strawberry for a fun heart shape, if you'd like.

Using the sharp side of the kabob, skewer on your fruit.
Serve with your favorite yogurt for an after-school snack or healthy choice for breakfast. We used Stonyfield Organic Yogurt snack packs. They are perfect for on-the-go snacking, and no utensils needed. #Winning
Want to be that FUN parent? Make a caramel sauce, add peanut butter, or melt chocolate chips for your kiddo's to dip this fresh fruit in. Kids love chocolate or caramel and you'll be the playdate favorite. Not that we are keeping score. HA!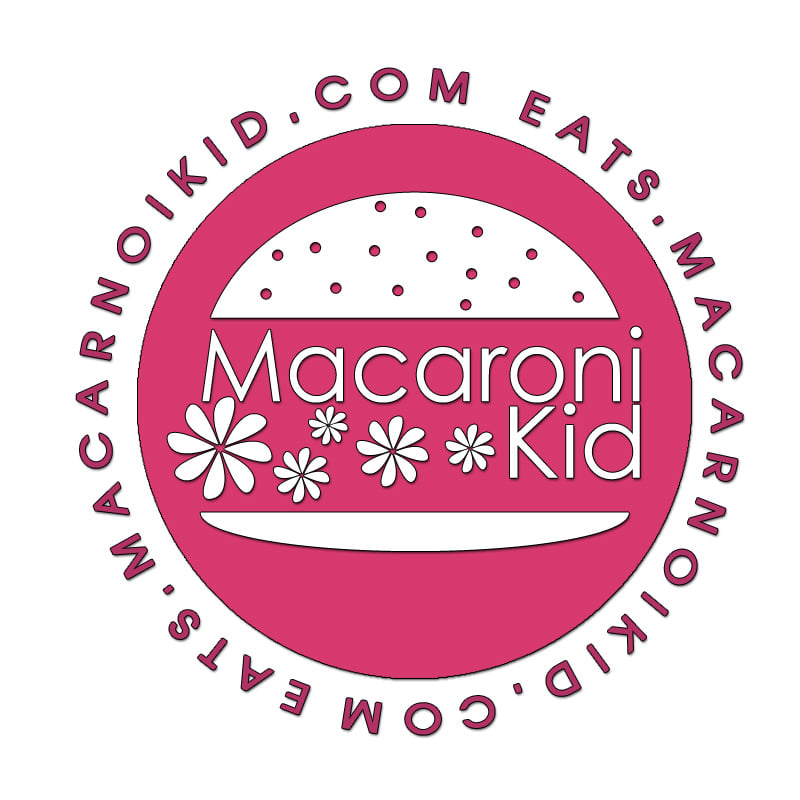 If you would like to be a part of our foodie family, you can sign up to get EATS in your inbox once a month for free.