We love to meet and collaborate with other #FoodieMoms — there are so many great ideas out there! Plus sharing is caring — especially when it comes to good ol' comfort foods that puts smiles on faces and satisfy all the senses.
One of our fave #FoodieMoms is Jenna Gorman, author of the blog Land of 10,000 Recipes. We couldn't wait to "meet" the mom behind the scenes of all of those recipes. After a fun Zoom chat, we decided she is definitely one of us, and we couldn't wait to feature one of her recipes.
Give her raspberry streusel muffins a try and then head on over and check out all of her other delicious recipes! I'm thinking I may have to try her Hoisin Short Ribs next — I could eat the picture!
Raspberry Streusel Muffins
Muffin batter
Ingredients:
1 1/2 cups white flour
1/2 cup white sugar
2 tsp. baking powder
1/2 cup skim milk
1/2 cup butter, melted
1 egg
1 cup raspberries, fresh or frozen
Streusel topping
Ingredients:
1/4 cup pecans, chopped
1/4 cup brown sugar
1/4 cup white flour
2 Tbsp. melted butter
Directions:
Preheat the oven to 350 degrees.
Combine the flour, sugar, and baking powder.
Add the milk, melted butter, and egg and mix to combine.
Spoon 1-2 tablespoons of batter into each muffin tin.
Place 2-3 raspberries on top of the batter.
Evenly divide the remaining batter among the muffin tins.
Top with remaining raspberries.
Combine all ingredients for the streusel topping and sprinkle on top of the muffins.
Bake for 30-35 minutes until they are golden brown.
Makes 12
Enjoy!
About Jenna Gorman of Land of 10,000 Recipes: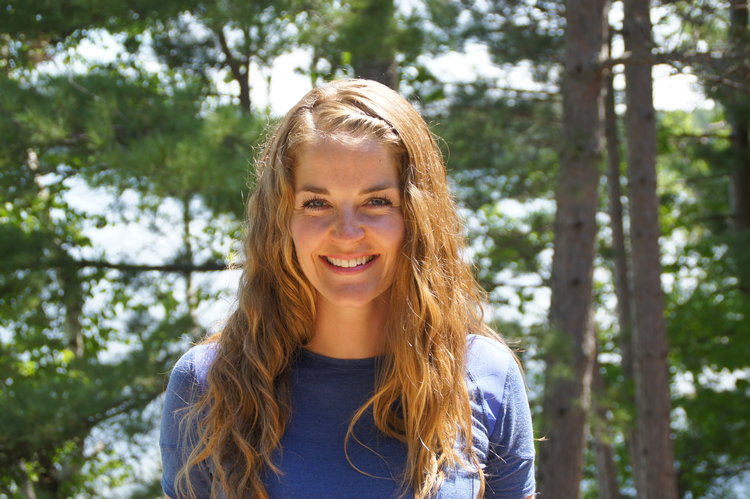 Jenna Gorman was born and raised in Minnesota, the land of 10,000 lakes. She is a former chemistry teacher who decided to make a career change and stay home with her boys, Jack, 6, and Will, 3. Life can get busy with kids, so she created the blog Land of 10,000 Recipes to help you find meals the whole family can make and enjoy together!
Website: https://www.landof10000recipes.com/
Instagram: https://www.instagram.com/land.of.10000.recipes/
Facebook: https://www.facebook.com/landof10000recipes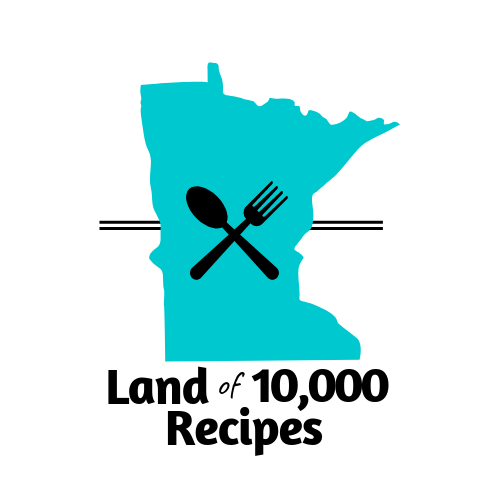 🍴🍴🍴
Want to be part of our foodie family?