All pumkin'd out? Try this zesty new twist on lemon bars with this easy recipe!
Ingredients:
1/4 cup fresh squeezed lemon juice
Zest of one lemon + some for garnish
2 packages of softened cream cheese
2 packages of croissant rolls
1 cup of sugar + 3 tablespoons for topping
3 Tablespoons of melted butter
1. Grease 9x11 baking dish. Pre-heat oven 350
2. Mix together sugar and lemon juice, and zest - reserving some zest for garnish and 3 tablespoons of sugar for topping.
3. Add cream cheese and mix with mixer until combined, fluffy and no cream cheese lumps.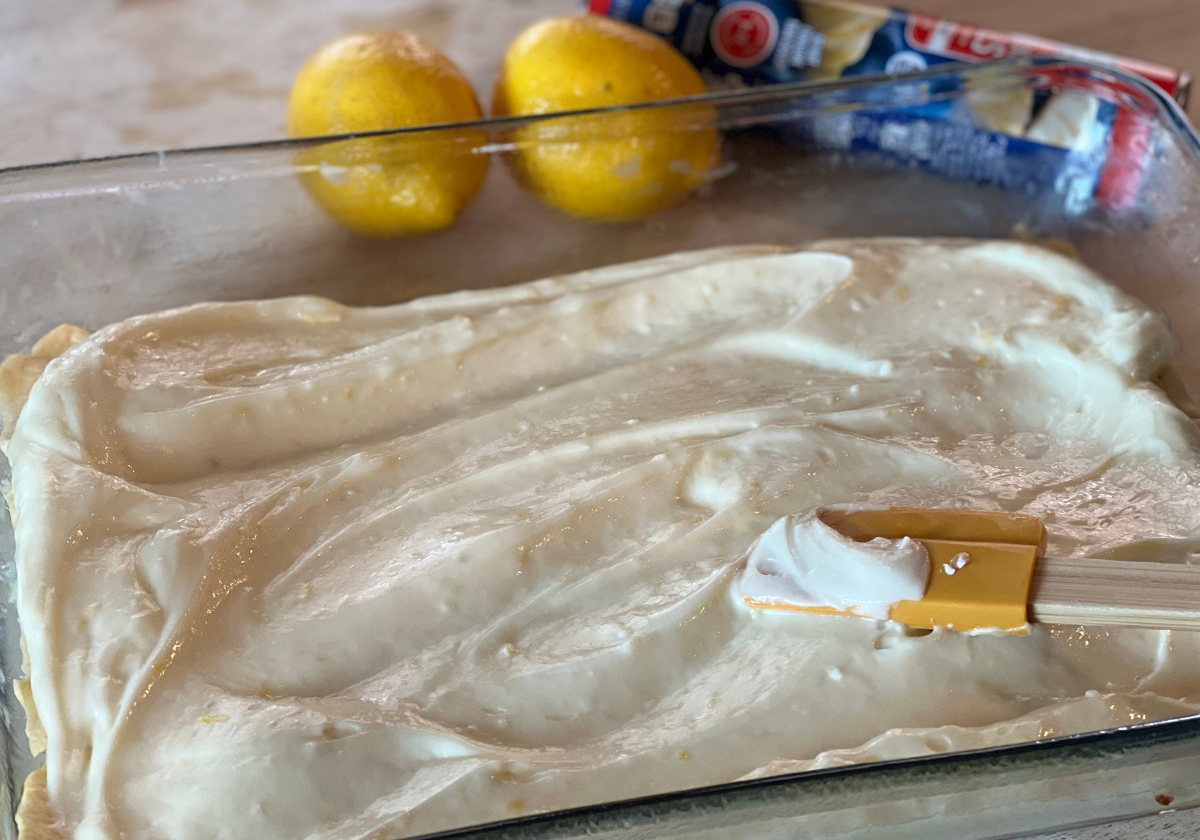 4. Press one package of crescent rolls into bottom of baking dish, cover with cream cheese lemon mixture and top with other package of crescent roll.
5. Brush melted butter on top and sprinkle with reserved sugar.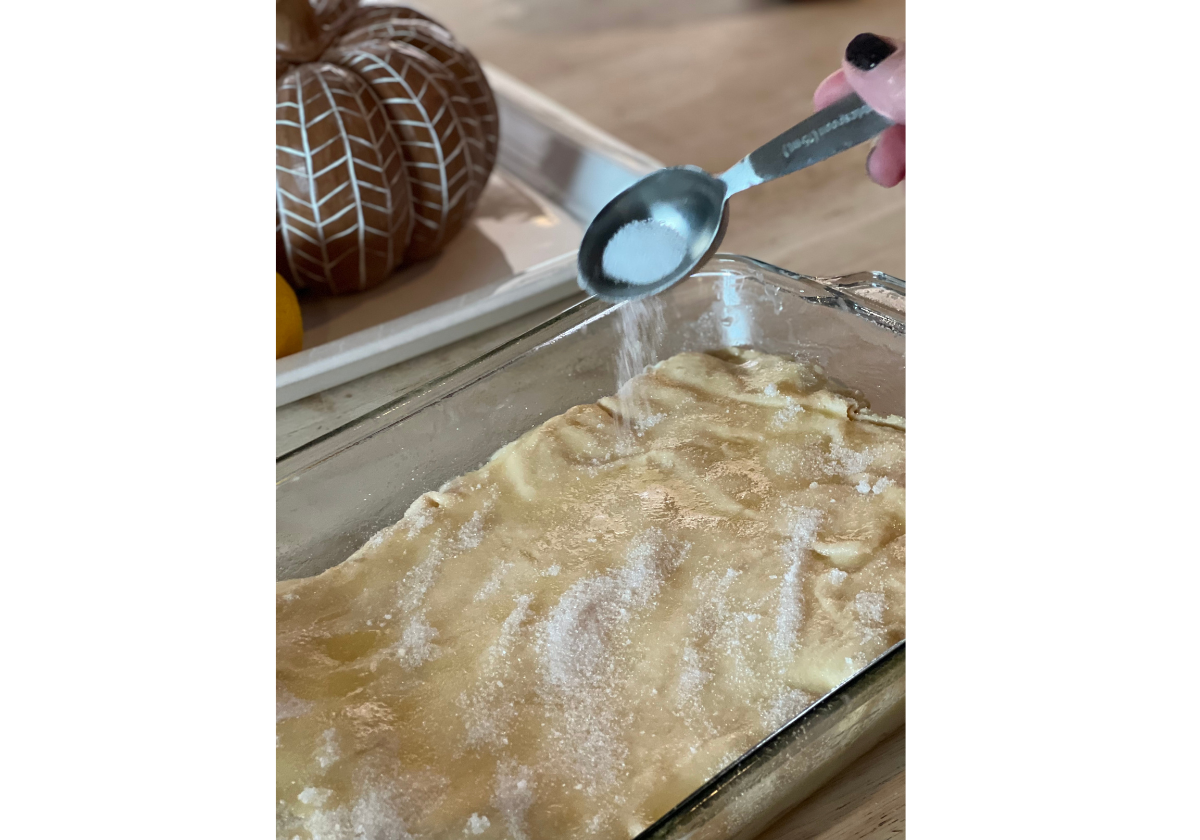 6. Bake at 350 for 30 minutes. Let cool, refrigerate and cut. Optional: Top with lemon zest.