Summer is winding down, but there are still plenty of garden-fresh fruits and veggies to be found! At our house, this time of year means a big bushel of tomatoes ripening all at the same time. You too? Wondering what to do with all of those delicious, perfect tomatoes?
Well Macaroni Kid EATS! is here to help. We've got a round-up of ideas and recipes for you so you can enjoy those extra 'maters now and all year round:
Canning tomatoes
Are you into canning? If you are up for the prep, here are a few ideas that you can jar up:
Tomato sauce
Stewed tomatoes
Tomato soup
Freezing tomatoes
There are a few different ways you can freeze your tomatoes. Here are a few I like:
Dice tomatoes and store them in a freezer bag. Use year-round for pasta dishes, salsa, and soups.
Roast your tomatoes and then after cooling, store in a freezer bag for sauces and stews.
Make a big batch of your favorite tomato sauce and divvy up into family-sized portions and freeze for an easy spaghetti night.
7 recipes with fresh tomatoes
You can also, of course, use fresh tomatoes every day by incorporating them into all of your meals. Tomatoes can be used in such different ways that we never get tired of eating them! Here are 7 recipe ideas using fresh tomatoes. Click on the links for full recipes:
1. Tomato, fresh mozzarella, and pesto skewers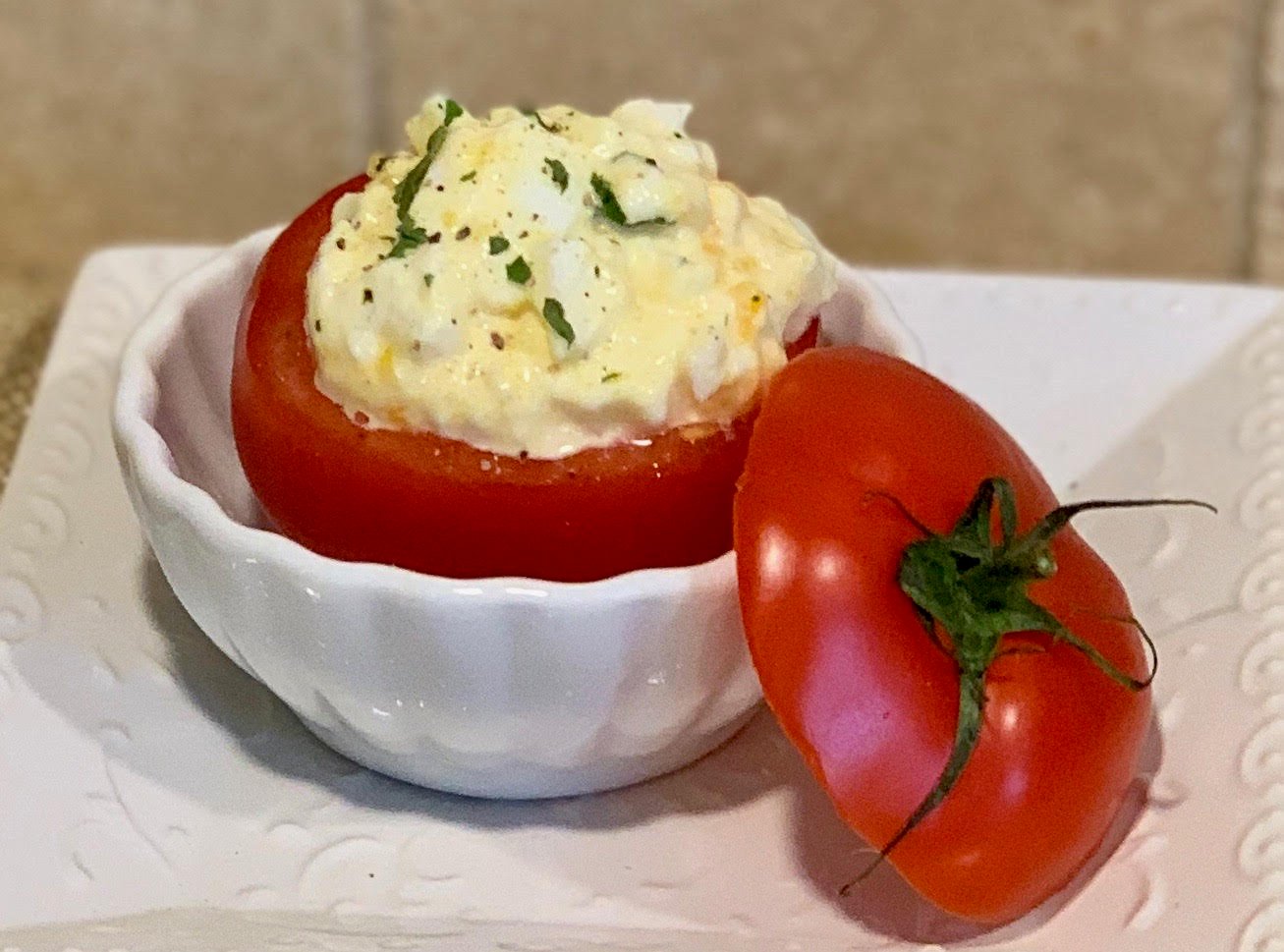 4. Spinach, grape tomato, and cheddar frittata
6. 5 minute couscous summer salad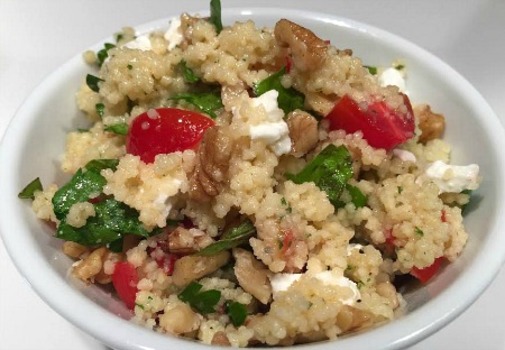 7. Summer fresh watermelon and tomato salad
There's no such thing as too many tomatoes! With a little creativity, you can use tomatoes in every meal, and store them for use year-round. Now go get to picking those 'maters!
🍴🍴🍴
Want to be part of our foodie family?