Celebrate Halloween with one or two of our spooky recipes -- you will surely get a few giggles, along with some eeks and eews!
1. Mummy Quesadillas
Start your week out celebrating Halloween with these fun Mummy Quesadillas!
Let the kids help with cutting 4 tortillas into long strips. Scissors work great for this task.
Layer four whole tortillas with shredded cheese, cooked ground beef, pepperoni, and more cheese.
Top with the cut pieces to resemble a mummy.
Add sliced black olives for the eyes.
Microwave each tortilla for 1-2 minutes or until warmed through and melty. Enjoy!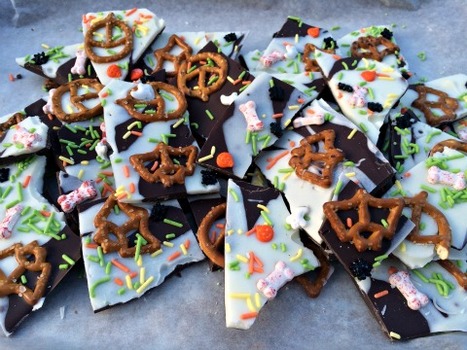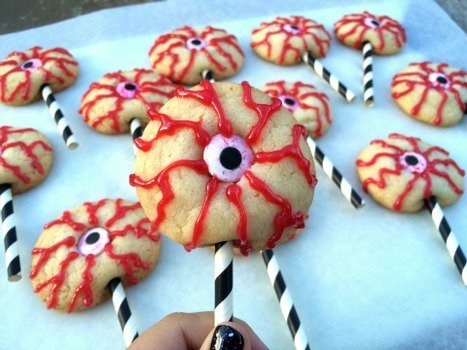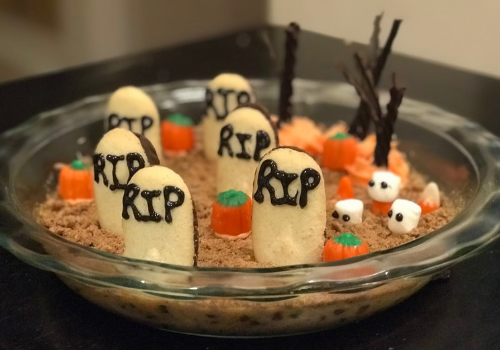 How to be inclusive this Halloween:
With Halloween around the corner, parents and children around the country are looking forward to the spooky fun of pumpkin carving, costumes, and trick-or-treating. However, for parents and caretakers of children with allergies, Halloween can be a difficult and downright scary time. Check out our article on The Teal Pumpkin Project and Tips for an Allergy-Free Halloween. Let's assure a fun -- and safe! -- Halloween for everyone.
Looking for more Halloween inspiration? Check out Macaroni Kid's Complete Guide to Halloween and Fall Fun!
🍴🍴🍴


Want to be a member of our foodie family?